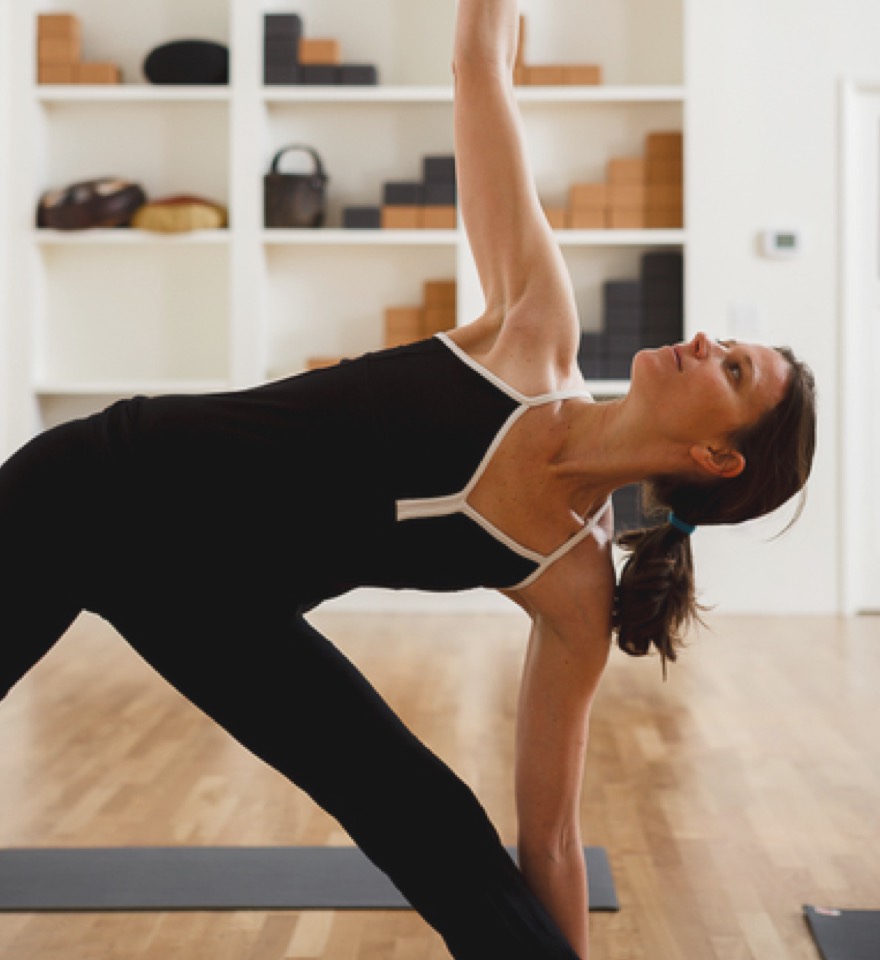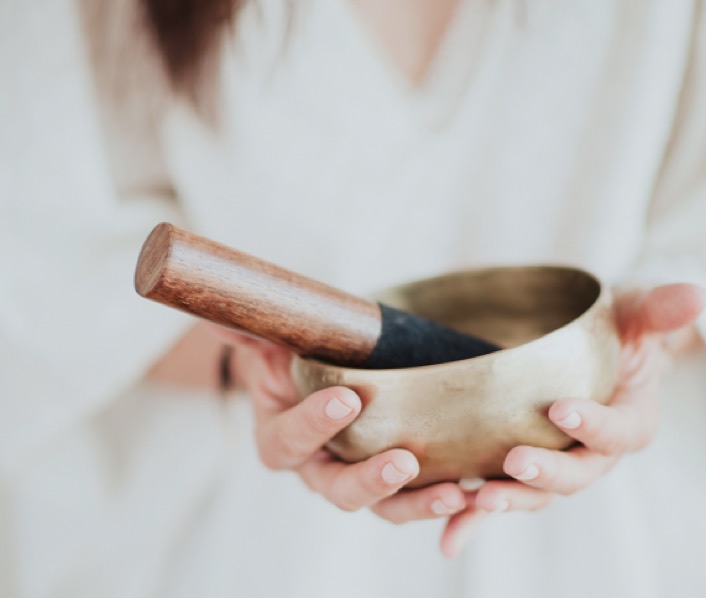 Welcome to
the Yoga Space
Located in a beautiful old chapel in Portland, Oregon, this is a sanctuary for all levels to practice the true essence of yoga amongst a loving diverse community guided by highly trained teachers.
Our Classes
The Yoga Space offers classes suitable for your level in Vinyasa, Ashtanga, Hatha, Restorative, and Yin Yoga. Our lineage is primarily Krishnamacharya. Our teachers are highly trained in alignment to assist you in deepening your practice safely.
Class Schedule
Teacher Training
We offer 200 hr & 500 hr. Yoga Aliance Certified Teacher Trainings annually. Along with our 4-6 month weekend format, we are now also offereing an 18 month elective format (300+) 500 hr training & online studies program.
Teacher Training
News
Oct 15, 2021

Join us on the 28th of October at 7 p.m. for a Crystal Sound Bath with Brooke Lyons! Surrender to the healing vibrations...
View details.

Sep 7, 2021

We have a new streaming platform! Check it out and start your free trial HERE
View details.