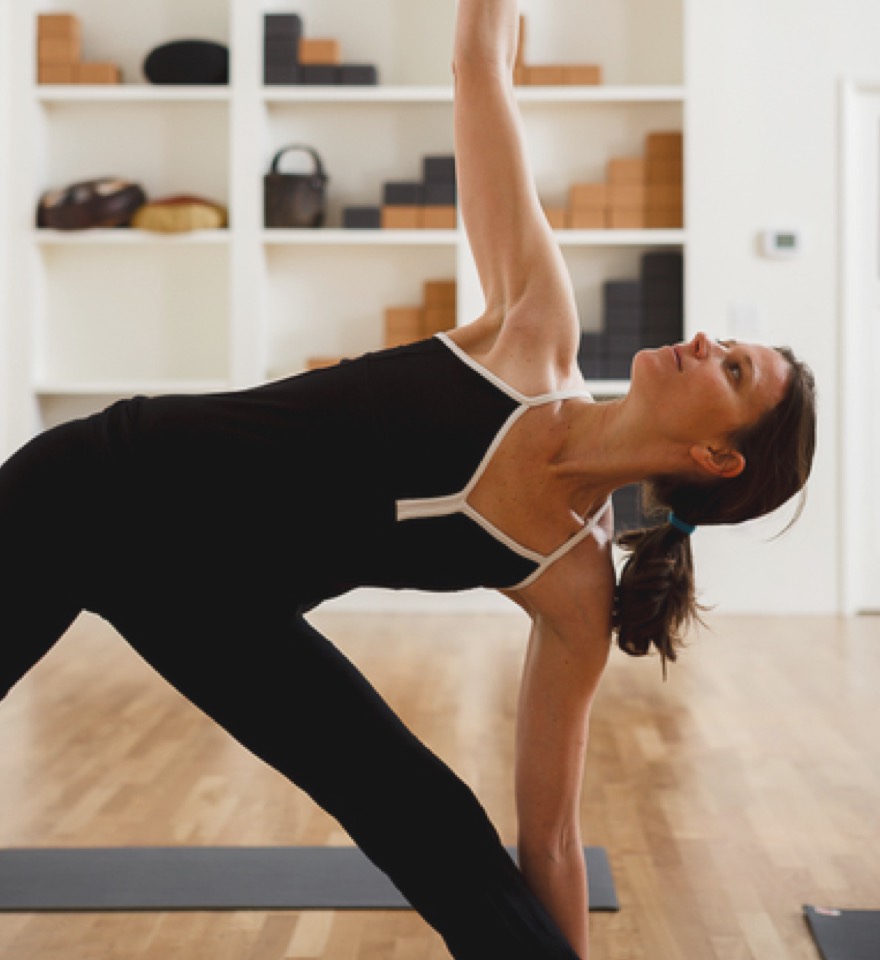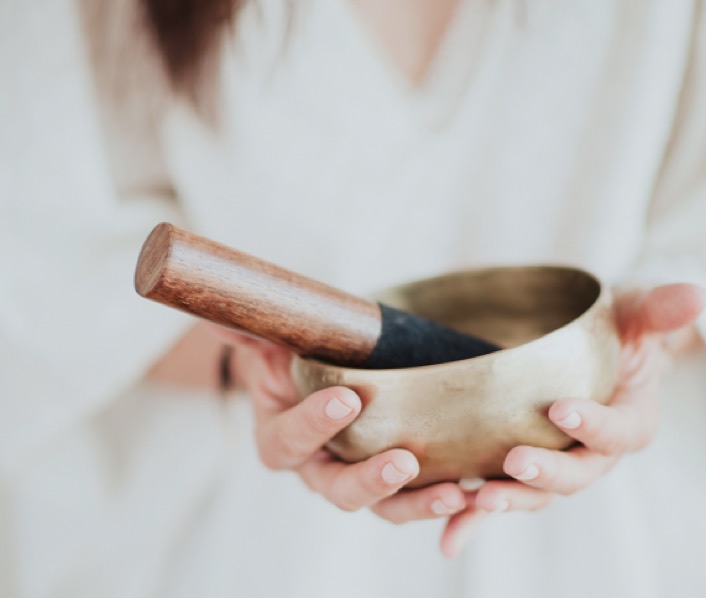 Welcome to
the Yoga Space
Located in a beautiful old chapel in Portland, Oregon, this is a sanctuary for all levels to practice the true essence of yoga amongst a loving diverse community guided by highly trained teachers.
Our Classes
The Yoga Space offers classes suitable for your level in Vinyasa, Ashtanga, Hatha, Restorative, and Yin Yoga. Our lineage is primarily Krishnamacharya. Our teachers are highly trained in alignment to assist you in deepening your practice safely.
Class Schedule
Teacher Training
We offer 200 hr & 500 hr. Yoga Aliance Certified Teacher Trainings annually. Along with our 4-6 month weekend format, we are now also offereing an 18 month elective format (300+) 500 hr training & online studies program.
Teacher Training
News
Jan 24, 2022

The Yoga Space is offering some incredible events to welcome in the year of 2022! Kristine will be leading a Lunar New...
View details.

Jan 24, 2022

Michele wil be starting her 500 Hour Teacher Training Program, on April 1st! The course builds on your 200 hr....
View details.