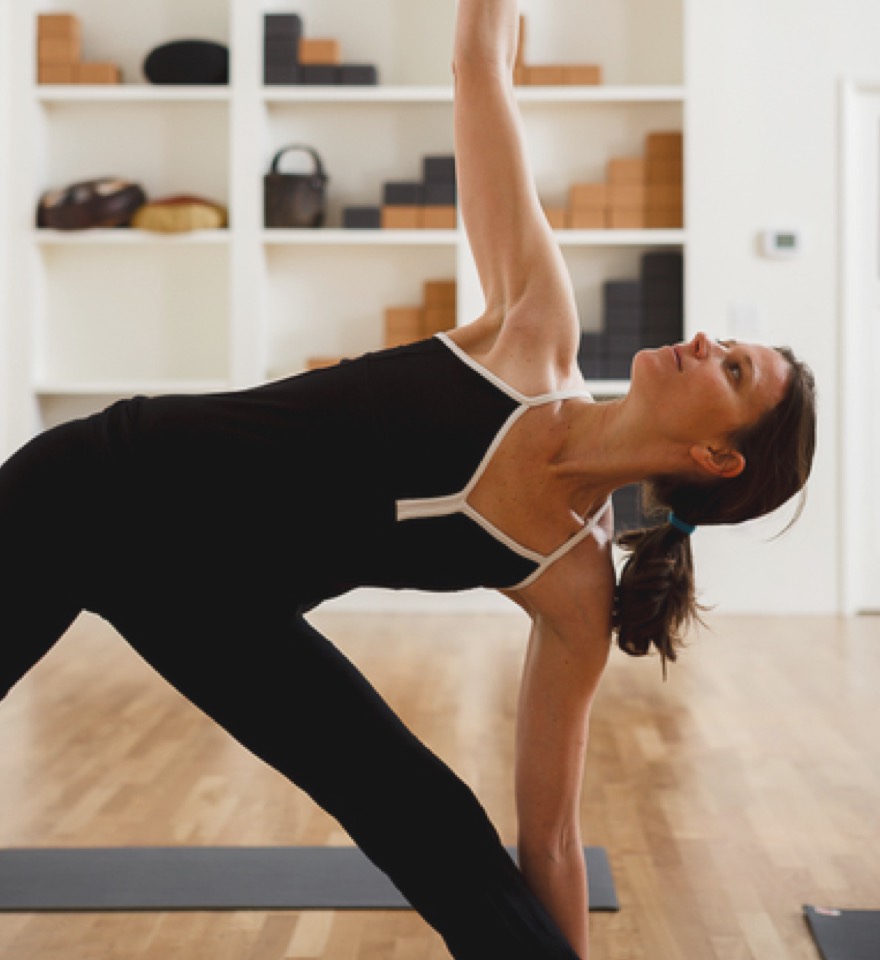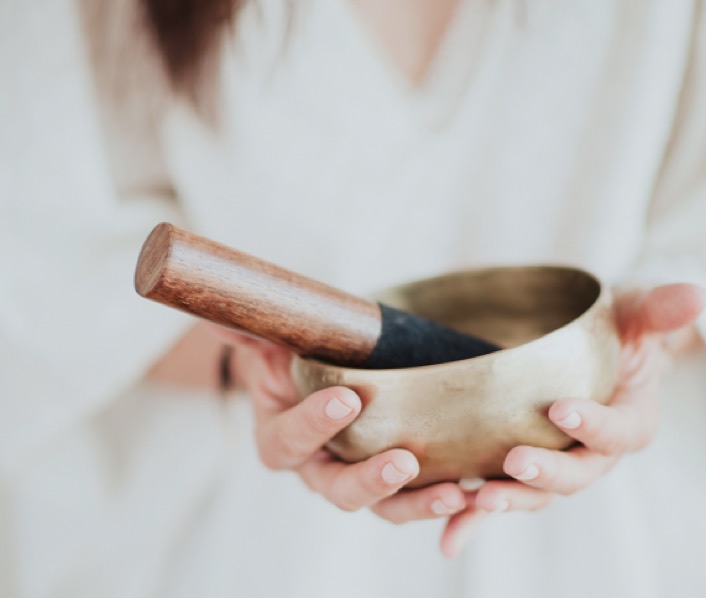 Welcome to
the Yoga Space
We are a safe & compassionate space to practice the true essence of yoga, personal freedom, unsurpassed joy & unity with all.
Located in a beautiful old chapel in Portland, Oregon, this is a sanctuary for all levels to practice in amongst a loving diverse community guided by highly trained teachers sharing the brilliance of yoga. We offer yoga classes & workshops in Vinyasa, Hatha, Ashtanga, Yin, & Restorative, & our highly acclaimed 200 & 500 Yoga Alliance Teacher Trainings held annually.
News
Jan 19, 2023

Our 200 Hr Teacher Training starts January 20th, 2023 and runs to April.  Practice with us and transform your world!
View details.

Jan 19, 2023

Our Website crashed today, January 19th, so for more current updates on our workshops and class schedule, visit, ...
View details.