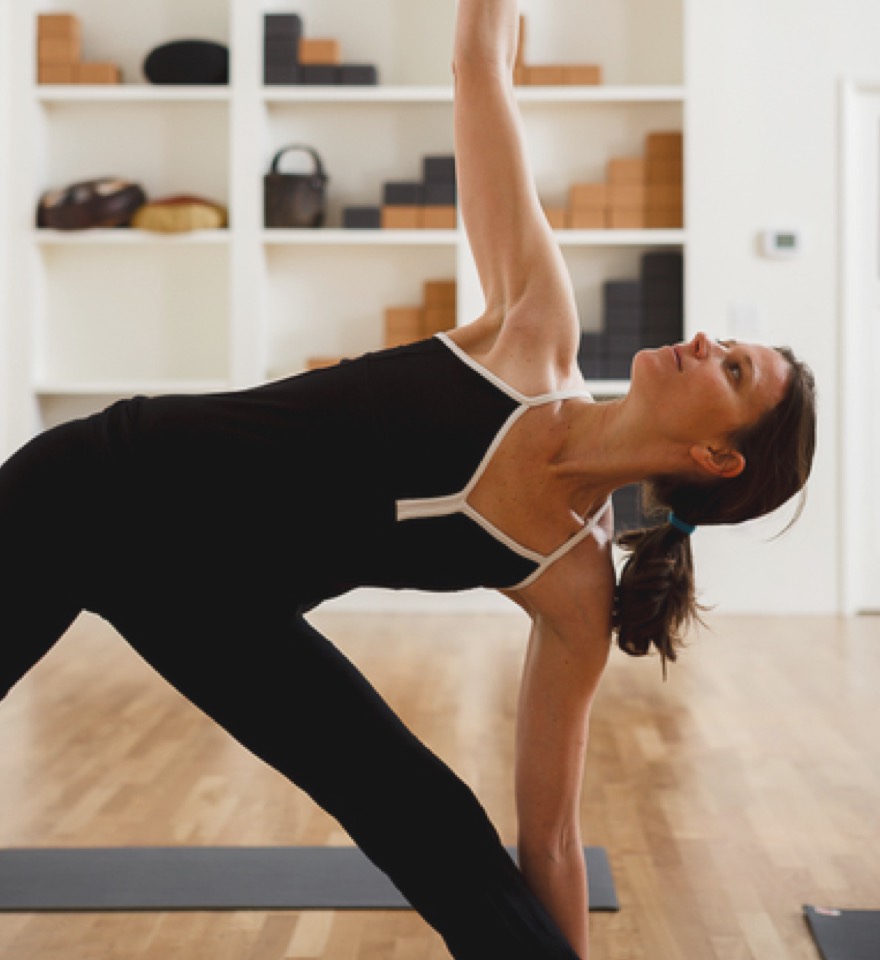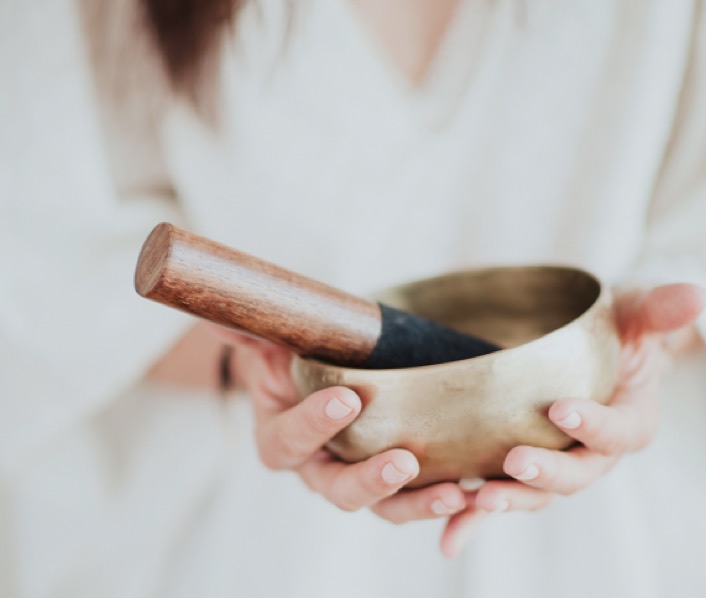 Welcome to
the Yoga Space
We are a safe & compassionate space to practice the true essence of yoga, personal freedom, unsurpassed joy & unity with all.
Located in a beautiful old chapel in Portland, Oregon, this is a sanctuary for all levels to practice in amongst a loving diverse community guided by highly trained teachers sharing the brilliance of yoga. We offer yoga classes & workshops in Vinyasa, Hatha, Ashtanga, Yin, & Restorative, & our highly acclaimed 200 & 500 Yoga Alliance Teacher Trainings held annually.
News
Nov 30, 2023

Embark on a transformative journey to become a certified yoga teacher with our comprehensive 200-Hour Yoga Teacher...
View details.

Oct 30, 2023

Embark on an enriching journey to become an exceptional yoga teacher with our 300-HR Teacher Training! Led by the...
View details.